Überseetransporte generell
Cross trade shipping worldwide
Cross trade shipping
Do you know why Intralog Overseas AG is the ideal partner for your cross trade shipments?
As a representative of the WIN-Logistic Network Group, we offer you over 300 partner offices all over the world, and thus are present in almost every corner of the globe. We organize and take care of the entire supply chain including documentation and customs clearance in the country of dispatch and destination of your shipments, which never touch Swiss soil. Whether construction materials from India to Africa, duty-free supplies for cruise ships from France to Japan, machinery from the USA to Germany and vice versa, or transport within Asia – we accept virtually all of your challenges.
With a lot of know-how and creativity, we ensure that your deliveries run smoothly – simply and conveniently from Switzerland.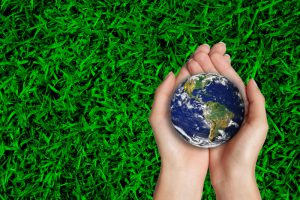 We offer you a local contact person who takes care of all communication and organization for you via our network partners, and who takes care of the necessary neutralization and preparation of all documents and customs formalities as well as the correct and secure transport so that your shipments are available on-site and on time.
We are happy to help you focus on your core business and core competencies knowing that your logistical needs are in safe hands.